Special Halloween Presentations!
January 21, 2016
0 comments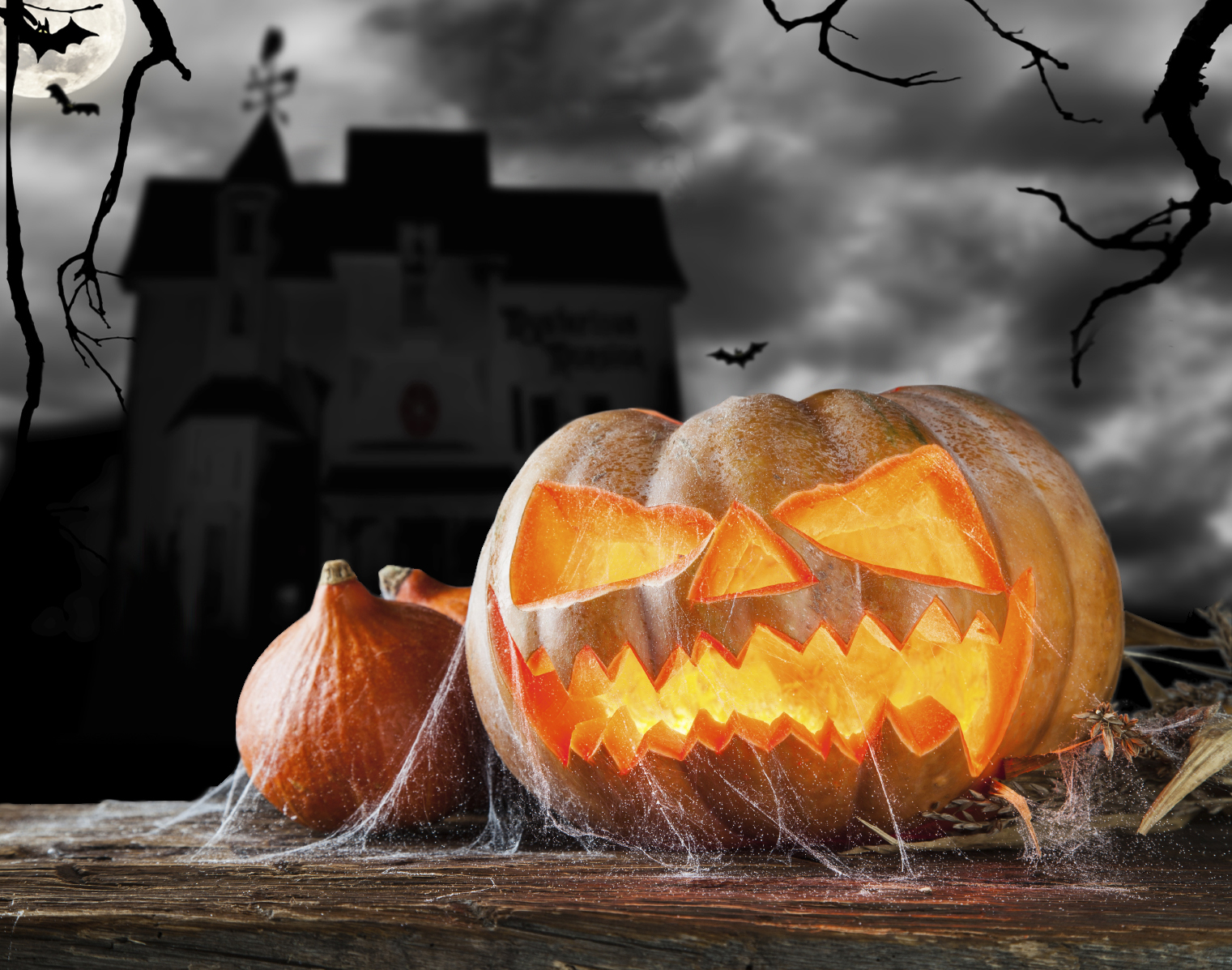 Be afraid. Be very afraid!
Check back with us closer to October to see what our theme will be this coming Halloween season! Join us weekend evenings in October for our Special Halloween Presentation from Friday Sept. 30th til Monday October 31st 2016! Our Halloween presentations are much more intense so prepare for the merciless horrors that await you as darkness descends and the time for restless spirits to emerge approaches!
Embrace Your Fear and Release Your Screams at Mysterious Mansion this Halloween!
Open til at least 11pm, sometimes til after midnight when the last victim arrives~
Regular shows will still be available Monday thru Thursday and certain daylight hours on weekends~
Admission for adults and teens will be $16.00 and children $13.00.  Pre-purchased tickets for this event will be available at the door during any regular business hours in October.
If you are interested in helping us to scare people this Halloween, you can find more information about October temp jobs on our

Employment Page!