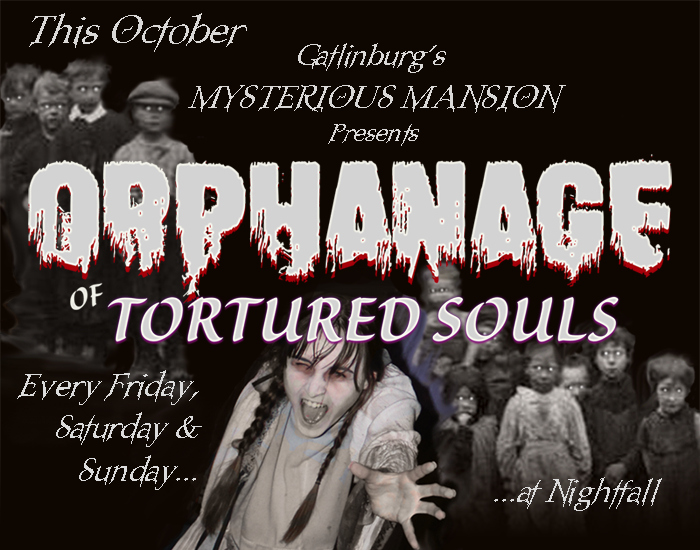 Special Halloween Presentations 2021!
ORPHANAGE of TORTURED SOULS
This abandoned old mansion was once Blackheart's Home for Troubled Children, an orphanage for the unwanted, unruly and uncontrollable. They took in those with atrocious, vial behaviors that shameful, disgraceful parents from near and far would come to abandon their hellish offspring.
 Blackheart's cruel and unusual punishments were no secret to the townspeople. Some said those wretched children deserved such heinous treatment. Although, many did not survive the tortures they claimed were meant to correct the children's wicked and unruly ways. The townspeople did not want those children released free to wreak havoc on their home so no one said a word to the authorities if they witnessed anything.. unusual. Those were different times, indeed…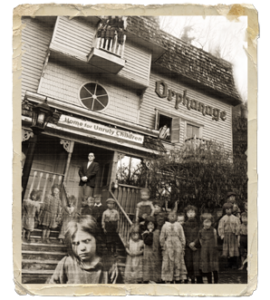 Many said Blackheart and his sister assistant, Irma Belle enjoyed torturing those unfortunate children. Blackheart and his personnel were never prosecuted. But one particularly Hellish night they were overcome by a small gang of the older children that managed to survive longer than most. Both Blackheart and his sister Irma Belle were found bound and stabbed in a pool of blood in their favorite room on the floor by the fireplace. Their unrestful souls still reside in this house of horrors. Join us If You Dare,  and tour this historical murder house, but BEWARE as you find your way through the manor, it is said that all those wretched, tortured souls frequently manifest to take out their anger on any that cross their paths. Especially after nightfall. You might survive.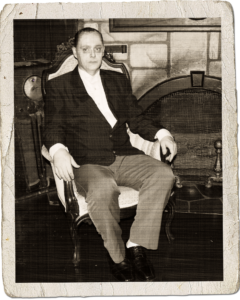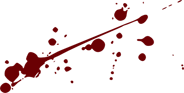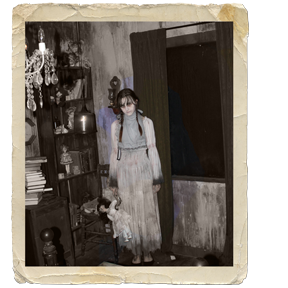 You don't want to miss this utterly terrifying Halloween adventure every Friday, Saturday and Sunday beginning at nightfall through the month of October!
Open til at least 11pm, sometimes til after midnight when the last victim arrives~
Admission to Orphanage of Tortured Souls  for adults and teens will be $20.00 and admission for children age 7-12 are $14.00 (tax included)  
Open Year round! Our regular year round shows will still be presented on weekdays throughout the Halloween season. Admission to regular shows for adults and teens is $17.00 children $11.00 (tax included) 
This attraction can be rather intense and is not recommended for small children. No refunds if anyone gets too scared and must exit early. Please be sure everyone wants to go in before you pay.